Christmas Songs by Dead People - Sales are now open.
My New Christmas Album
Happy festive season to you all. I hope you're having a blast and staying safe. The New Album - Christmas Songs by Dead People - is now available.
This page is so you can buy the individual files (mp3) online. It's basically for the slackers who left it too late to order the hard copy - or those who want to pick and choose.
Below are short samples of the songs. Each has a paypal button attached and will direct you to the download page once you hand over a measley $1.00 for a single track! Bargain! Do it!
HOW TO DOWNLOAD THE TUNES - Once you get to the PayPal receipt page, it will show you your receipt number etc. There will also be a link to Return to Peter Kelly. Just click this link and it will take you to a unique page that will let you download the entire track. Just right-click on the player and you're done!
Do You Hear What I Hear
Frosty The Snowman
Have Yourself A Merry Little Christmas
While Shepherds Watch Their Flocks At Night
Sleigh Ride
It Came Upon A Midnight Clear
Silver Bells
2000 Miles
When A Child Is Born
White Christmas
Symphony No9
AdesteFideles
All the best for the Season, TrumPeter xox.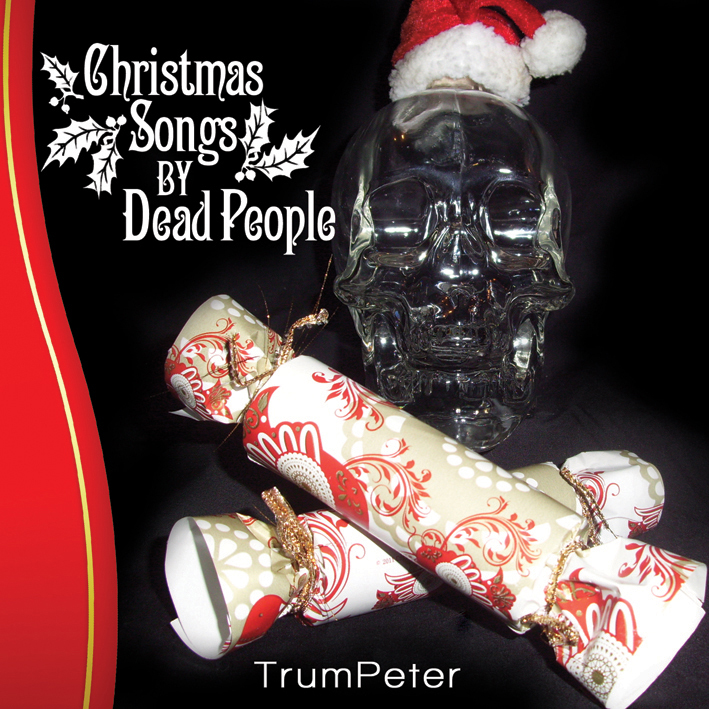 my facebook page